Our Financial Services
Guiding you on the path to a better financial outlook, we partner with you to source and structure highly competitive funding solutions aligned with your strategic, long and short-term goals and needs.
Our professional financial services encompass the following specialised areas:
Why
Rival
Finance?
There are many great reasons to partner with experienced
financial professionals. But why should you put your trust in us?
Industry Knowledge
Over 10 years industry experience working for Australia's largest financial institutions, we've been there, done that and have emerged with the expertise for what's required to help you achieve your desired outcome.
Strong Relationships
We're relationship driven and here to support you and your business for the long haul. No more explaining your business to your 6th relationship manager in 2 years. We work hard to understand your business and tailor your financing needs accordingly.
Industry Connections
We have strong connections to industry leaders and premium lenders which we can leverage to help you achieve the best possible outcome.
Tailored Funding Solutions
We use our industry knowledge and personal connections to tailor a personalised funding solution specific to your strategy to get you the best deal.
Meet the Team
Get to know the team behind Rival Finance, a family-owned and run financial service provider based in Brisbane.
Learn More
FINANCIAL PARTNERS
We help you find the best banking solutions for your personal and business needs from a broad market of funding institutions including but not limited to: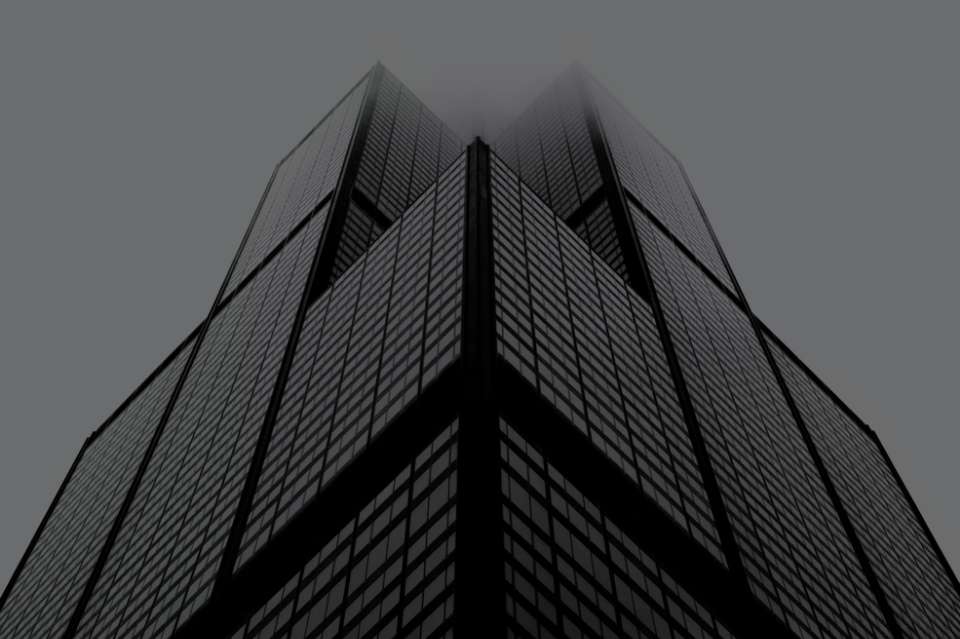 Contact Us